Trinity Glory
Dee Cee Mr Trophy x Chaffin's Glory Bee
Foaled 1986
Chestnut mare
15 hands with socks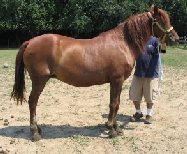 "Glory" is the last daughter of Mr Trophy and the last daughter of Glory Bee. Her good old breeding is known in the pedigrees of some of the breeds greatest show and breeding horses.

She is a 3/4 sister to multi World Champion Park Saddle, Park Harness and Parade Horse, Morgana Westwood.

Not only that, but she is quite a find for us, as her mother is our foundation mare's dam's mother. So, at the age of 20, she is the Aunt of our 30 year old great producer, Morgana Justina.

Glory has had several very nice show quality foals, including a daughter who was named
Jr Exhibitor Park Saddle Champion at The Gold Cup Regional in 2004!

We are sure her new colt will be an extremely gifted athlete and look forward to seeing him mature and planning for her next foal, a full sibling in 2007!

She might be 20 this year, but make some noise and watch this mare trot and snatch her hocks to her belly! She sure can put on a show! Without a doubt this foal wont be her last! She has many many more foals yet to give the breed and we will cherish her every minute she is with us.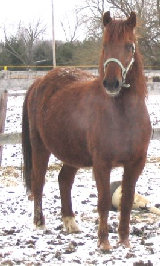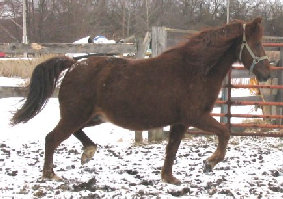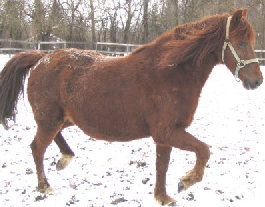 NEWS FLASH!!!

REALMS OF GLORY
was SOLD
in utero!

CONGRATULATIONS
to
Dr. Charlotte Rydberg
and her daughter,
Ann Marie
of Minnesota!
and her 2006 foal!
PL Realms Of Glory
Palomino colt, star and strip
Foaled April 3, 2006 @ 9:05 PM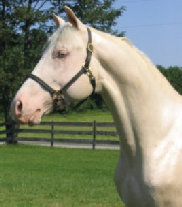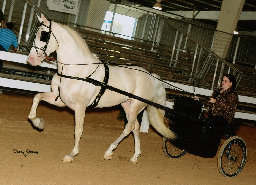 SFG Infinity And Beyond
sire of Glorys
2006 foal below!

AND her 2007 palomino filly and will be rebred to Buzz in 2008.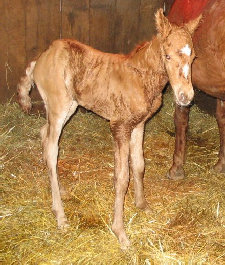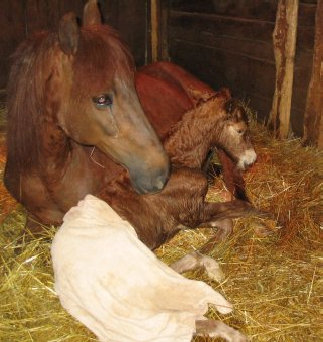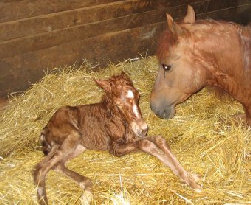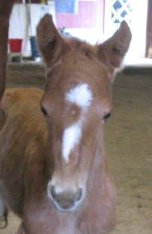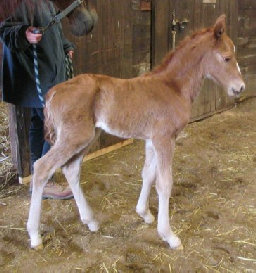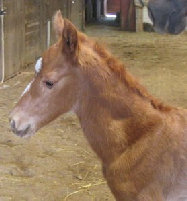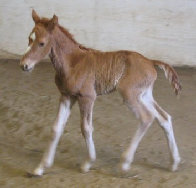 These are his newborn pictures!
And these were taken at
18 hours old, his first time
out of the stall.
What a sweet face!
Is he the cutest thing ever?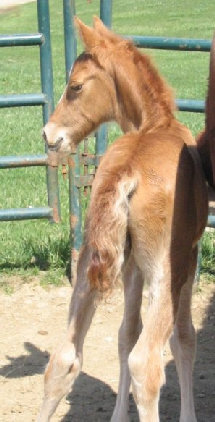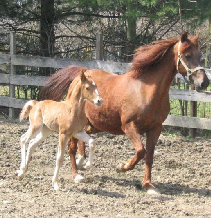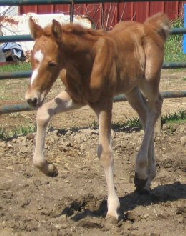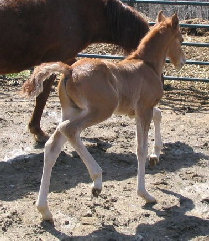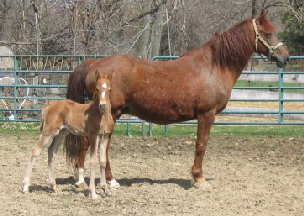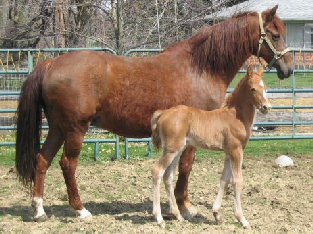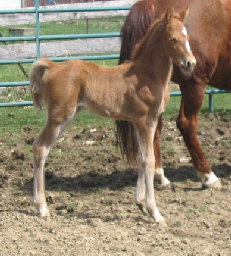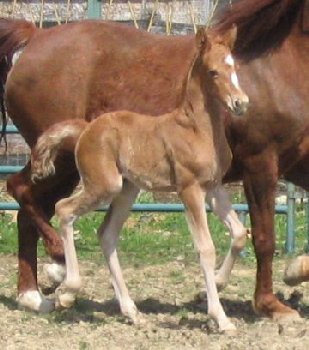 The following photos taken at one week old.
Gosh, I don't think this little ham takes a bad picture!
I sure hope his mom gives me a filly next year to retain! Boy do I love this COLT!
And mom looks darn good for Twenty Years old, doesn't she?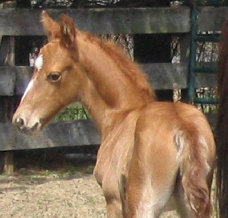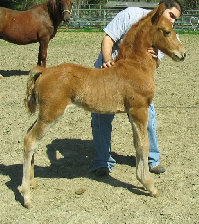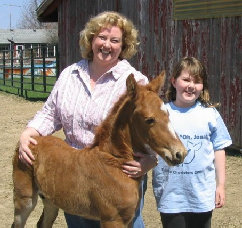 I'll tell you what...just try to take a bad picture of this colt!
And here is Soarin' with his
owners, Charlotte and Ann Marie.

And they bought him before
he was even born!

WOW!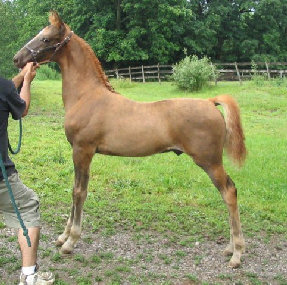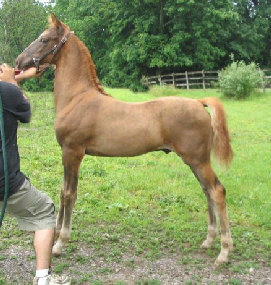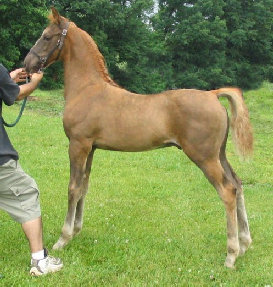 And here is our incredible
golden boy at two &
a half months old!
These are just
THREE of what
turned out to be
one heck of a
photo shoot on this colt!
JUBLIEE REGIONAL
CHAMPION JR WESTERN
PLEASURE 2009!