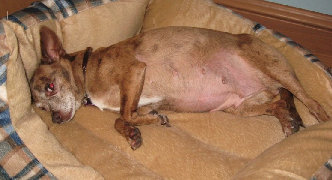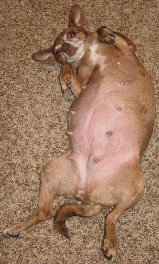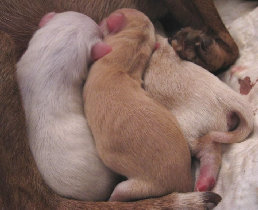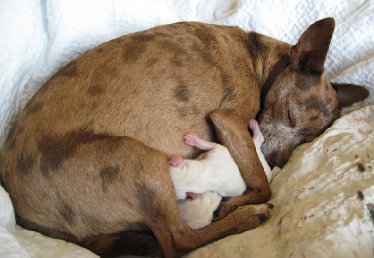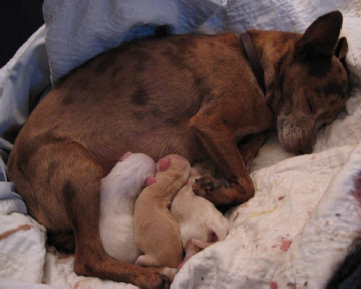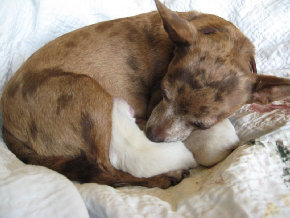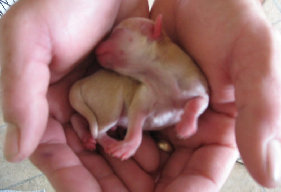 Mari Mia and her babies....born April 21, 2009...
Mia "before"
Mama Mia and her brand new babies...
Look at her hugging them!
All lined up at the "milk bar."
white female, fawn & cream male, fawn merle male
The tiniest pup, the fawn & cream male,
he was 3 1/2 ounces at birth, in my husbands hands.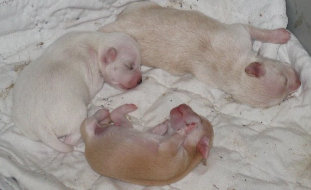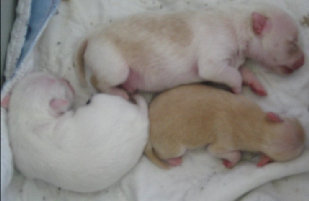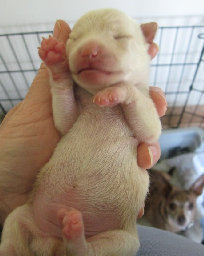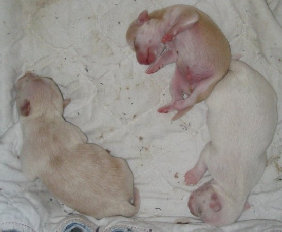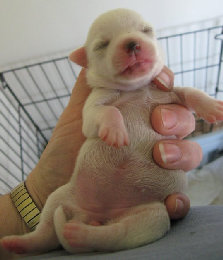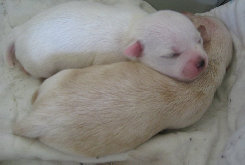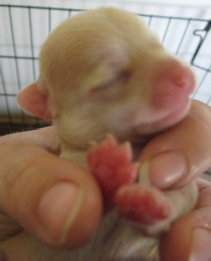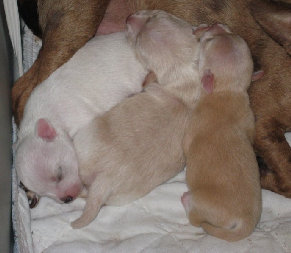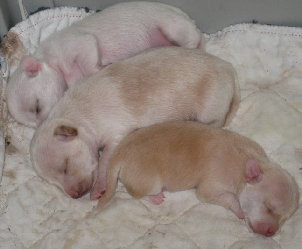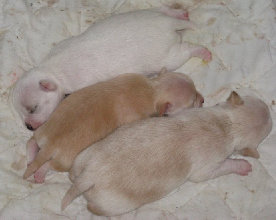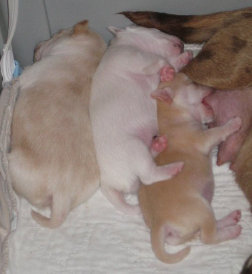 With only three pups in this litter, Mia is feeding them really well, with all more than doubling their birth weight
by age 2 weeks!
Fawn merle male
White female
Fawn & cream male
FIVE DAYS OLD!
Please excuse the stains on their bedding. It is CLEAN, just stained. :)
This is baby sister using big brother as a pillow. 9 days old
Eating like piggies makes for
big healthy puppies!
10 days old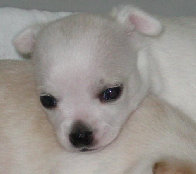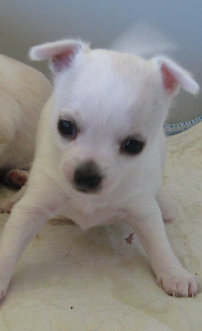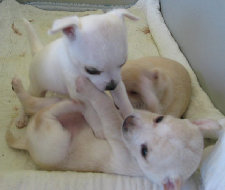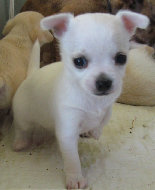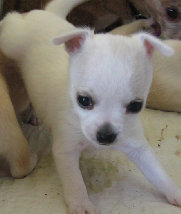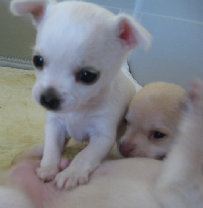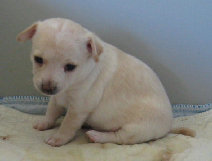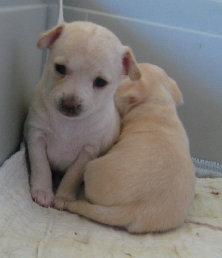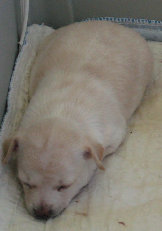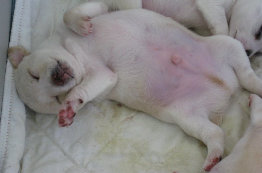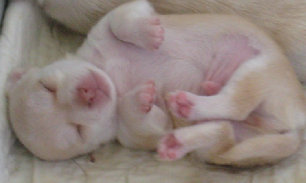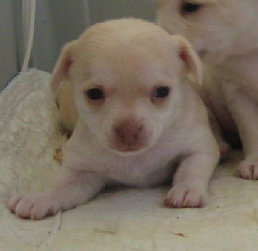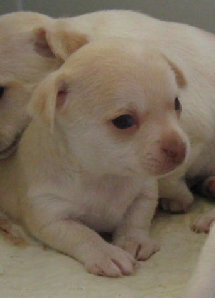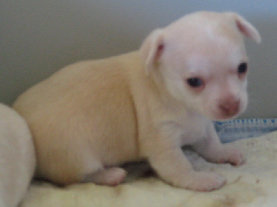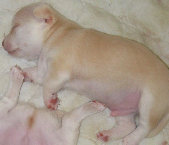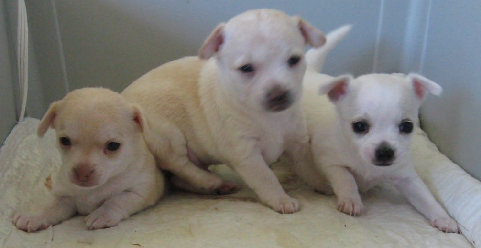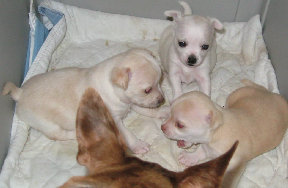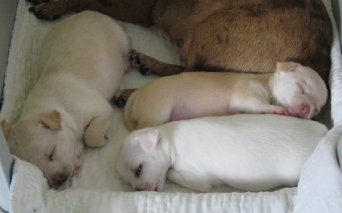 We are 4 weeks old! YEAH! LOOK at the BEAUTIFUL BABIES!
Female pup-we are KEEPING this one!
Fawn Merle Male
We kept him too!
Fawn with white Male
FOR SALE! SOLD to my dear friend Stacy Trimble in DC!
We had Mia and her daughter and her son all fixed so they will be life long
members of our FAMILY!