PL Dancing With The Angels
SFG Infinity And Beyond x PL My Guardian Angel
2007 Palomino filly
Star, strip, snip, hind socks
Dancers bloodlines include
WORLD CHAMPION HVK Bold Look,
double Vigilmarch, Ben Don, double Nocturne, and WORLD CHAMPION
Merryweather Royal B on her dams side
and Desert Sands, Don Again Of Hanover, Chief Red Hawk, Triple S Gold Eagle and MEMC Tequila Quervo on her sires side.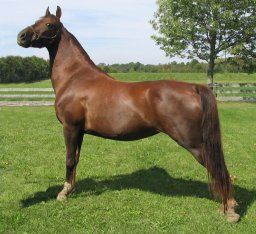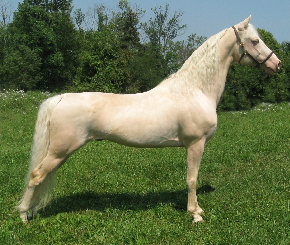 Angel, her dam summer 2004
SFG Infinity And Beyond, her sire summer 2008
Foaled April 27, 2007 at 12:58 AM
PALOMINO FILLY
Currently
Priced at $5500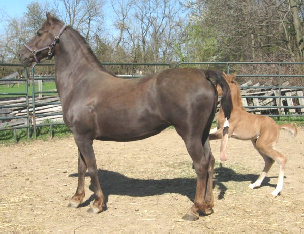 This is "Angel." She looks darn good for
15 years old and only TWO days after
giving birth!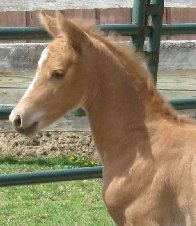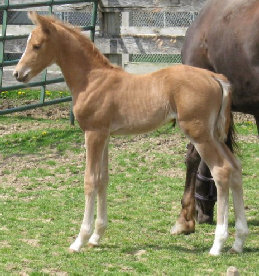 And here she is at 4 days old. If you like her, you better BUY her
NOW, before I decide to keep her!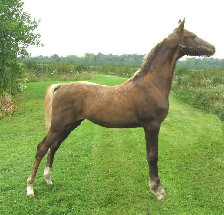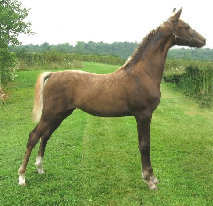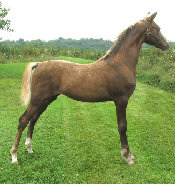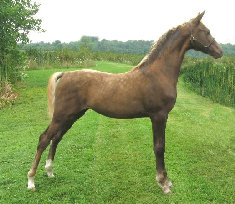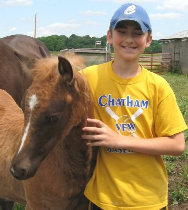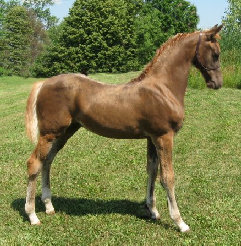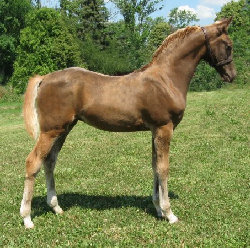 10 week
modeling
session
Dancer gives her friend
Tristan a "hug."
These four pictures
taken at three and a
half months old!
SIMPLY STUNNING!
JUST GORGEOUS!
Dancer is my overall favorite foal from our 2007 crop. She has the most exquisite head that tapers down to this adorable little muzzle. She has big poppy eyes,
small tippy ears, an elegant length of neck, lovely shoulder, fabulous hip, finished off with beautiful straight legs and nice shaped feet. Smooth lines and curves in all
the right places!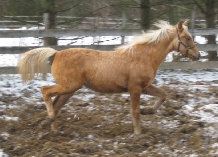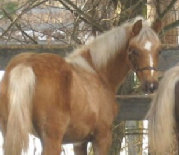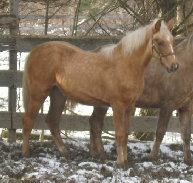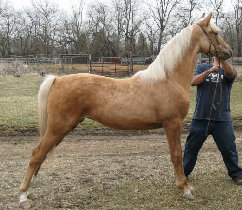 Summer 2008...
These pictures taken winter 07-08 in January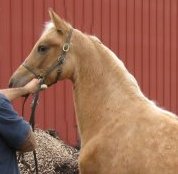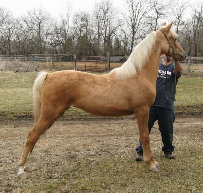 These 3 pics taken in late March of 2008 still in her winter coat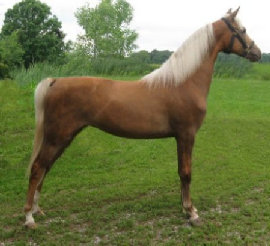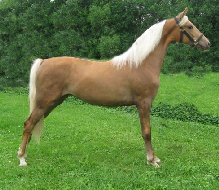 These 2 photos taken in June 2008.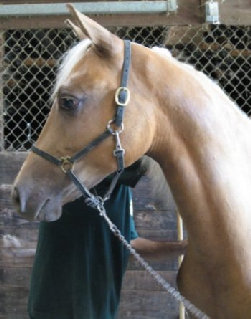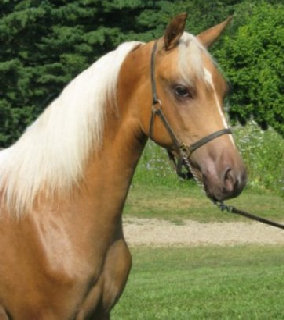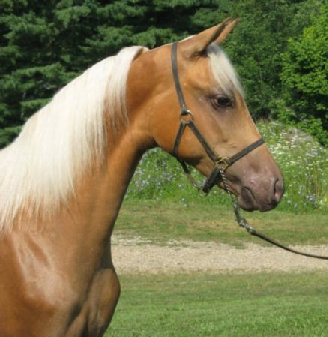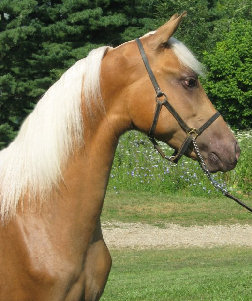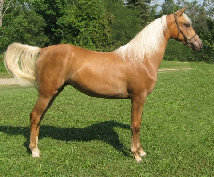 I am constantly telling people
what a GORGEOUS exotic head
this filly has....well, these pictures
will give you some idea, although
you can't fully experience it until you see her in person!
This picture shows her
trying to do her best "I'm a western horse" pose. Gosh is she GROWING again?! LOL
And what can I say, she got alittle chubby this summer too. :)
These photos all taken in late July 2008
As you will see from the assortment of photos below, this filly is as naturally beautiful as they come,not to mention its hard to take a bad picture of her. ENJOY watching our pretty Dancer grow up as you scan through these pictures!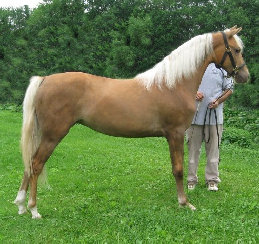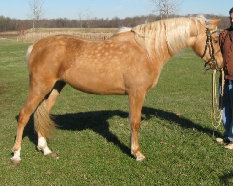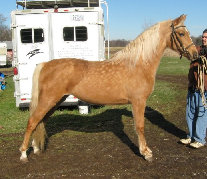 These pics taken
December 30, 2008 at
20 months old.
She stands a solid
1 hands with
short bare feet.
SOLD! CONGRATULIONS ERIN SILVER and her son, Dustin, on the purchase of this gorgeous golden girl! We can't wait to see you guys in the WINNERS CIRCLE with her REAL SOON!