Immortal Blessing
Immortal Command x PL Precious Moment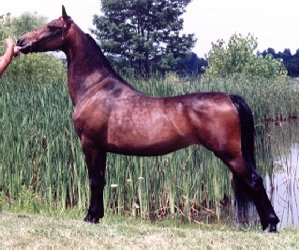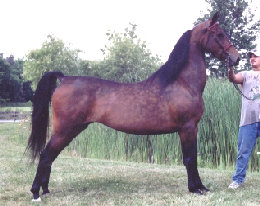 1995 bay mare
15 hands
Blessing is a beautiful, refined, smooth,
talented daughter of Immortal Command,
out of a Whit Aker's Sensation, double Trophy mare.

This is her first of many top quality foals
she will be having for us.

This colt is our first FORTH generation
"PL" bred foal!
Blessing, summer of 2000.

PL Chosen For Glory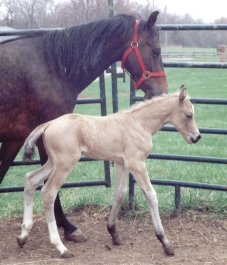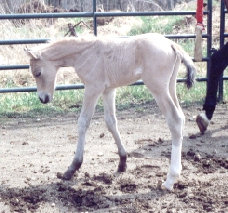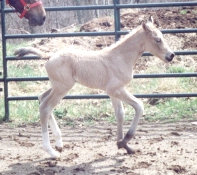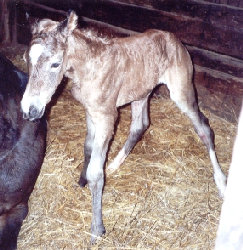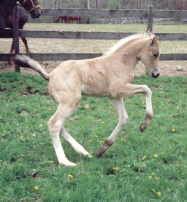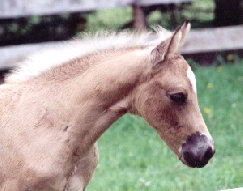 Buckskin colt, foaled April 4, 2001
at 7:20 PM
Up and trying to figure these things out!
Buckskin colt
star, snip
two high hind socks
"All are called, but few
are CHOSEN!"

This colt is destined to
wear the roses at OKC!
Pictures at
24 hours old
still trying
to "unfold."
Check out those SOCKS!
Here he is with his mommy
at 7 days old.
These pictures at one month.
Is he GORGEOUS or what???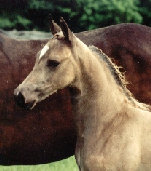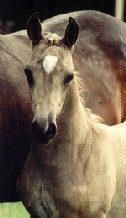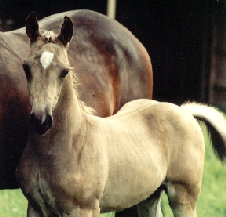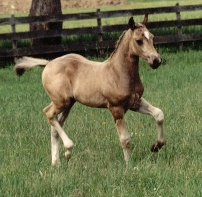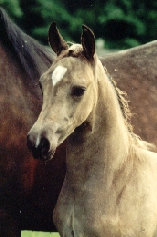 These photos taken by
Debbie Uecker Keough
in June 2001.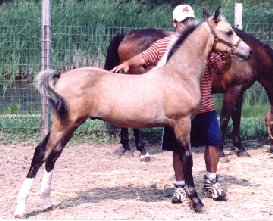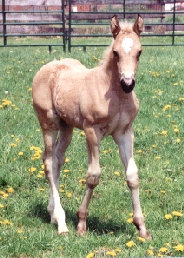 Photo at 3 months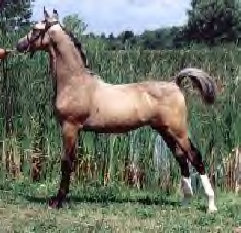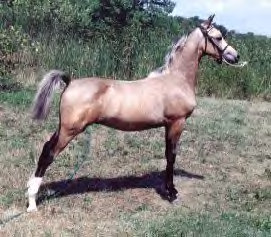 This exotic, fabulously bred colt
is
WORLD FUTURITY
nominated!
SOLD!!!
These photos at 4 1/2 months!!
Taken with his "winter woolies" on, late November, 2001.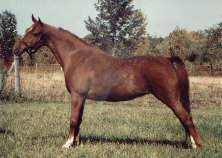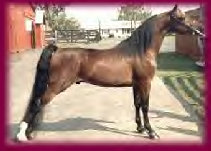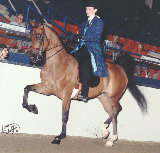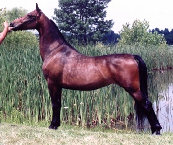 Morgana Justina, foaled in July 1976.
Our first Morgan Horse,
purchased in April of 1977.
She is alive and well at PLF!
Bred to Whit Aker's Sensation, she produced
PL Overnite Sensation, in 1982.
Nite, bred to Miss Sugarfoot, she produced
PL Precious Moment, in 1986.
Precious bred to Immortal Command, produced Immortal Blessing,
in 1995.
Blessing, bred to
MEMCTequila Quervo,
produced
PL Chosen For Glory,
in 2001.
Not bad for 20+ years in the breeding business, huh????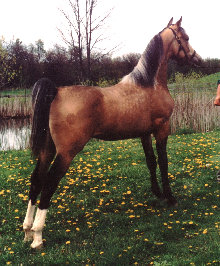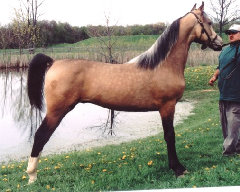 Check out the 5 horses we have owned and bred to make this colt reality
at the bottom of her page!
Here I am NOW!
Scan down the page to see
my most recent pics!
These pictures taken May 3,2002.
"Boomer" has been SOLD to
Marilyn Esteb,
of Stone Pine Farm,
in Larkspur Colorado!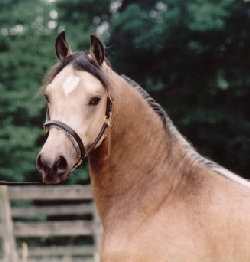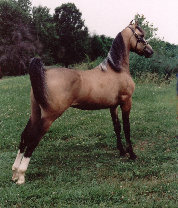 These pics taken June 26,2002.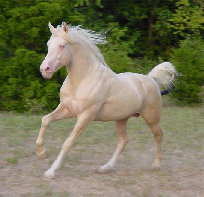 MEMC Tequila Quervo, sire of 2001 colt!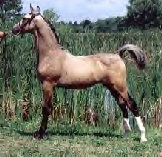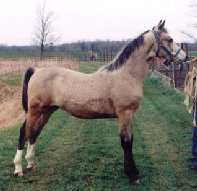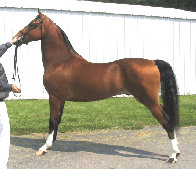 PL Chosen For Glory
bred to Northerly Haleys Comet produced
PL Bound For Glory
in 2006.
and her son....PL Chosen For Glory