Immortal Blessing
Immortal Command x PL Precious Moment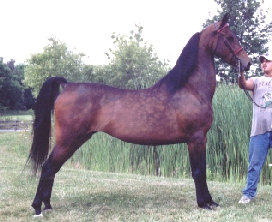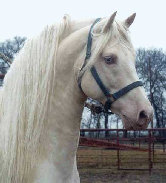 1995 bay mare
15 hands
Blessing is a beautiful, refined, smooth,
talented daughter of Immortal Command,
out of a Whit Aker's Sensation, double Trophy mare.

This is her second of many top quality foals she will be having for us.

This filly is our second FORTH generation
"PL" bred foal!
PL Bless Your Heart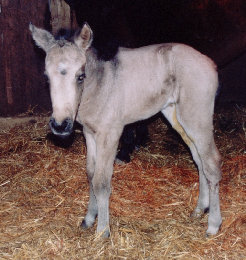 Blessing summer of 2000
buckskin filly, foaled March 12
at 11:20 pm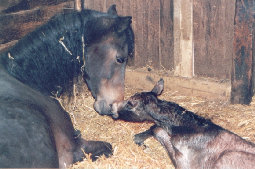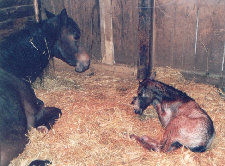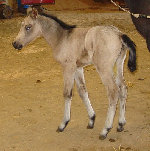 "First kiss"
Mom and baby need a nap!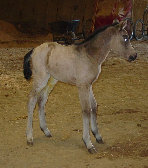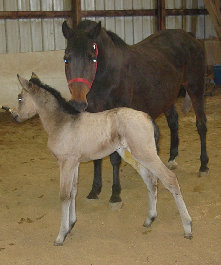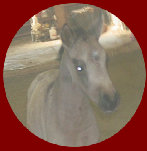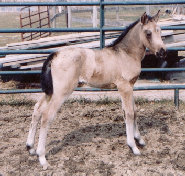 Scan down the page
to see her most recent pictures!
Buckskin
small star
Their first time out in the arena at one day old!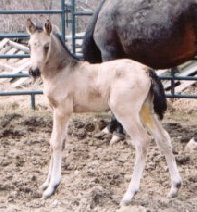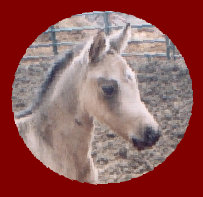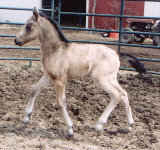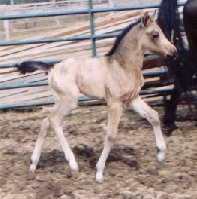 "Heart" just loves playing in the sun and wind!
Is'nt that the sweetest face
you have ever seen?
These pictures taken at
one week old.
She is not shedding,
this is her natural new born
dark hair around her eyes!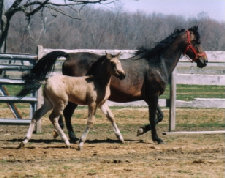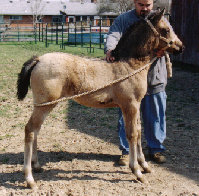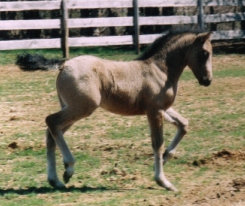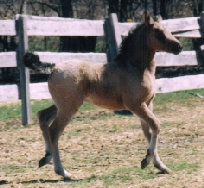 These pictures
taken at one
month old.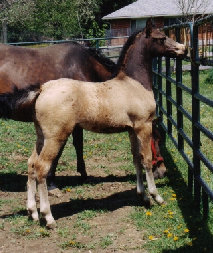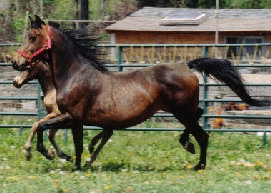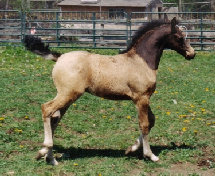 These pics at 6 weeks old.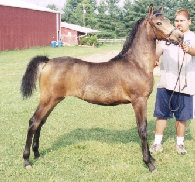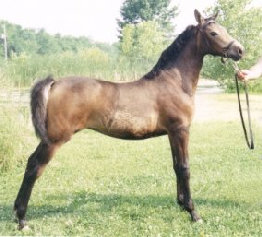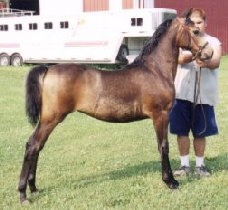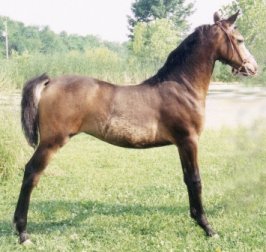 These pictures taken at 3 1/2 months old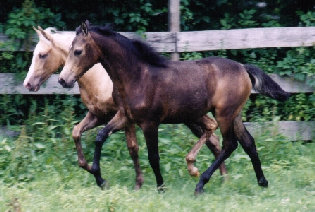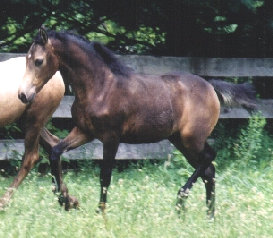 These pics taken of Heart and her weaning buddy, Twinkle at 4 months old.
Such a lovely buckskin filly,
with huge soft eyes,
shapely head and beautiful body!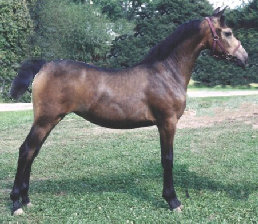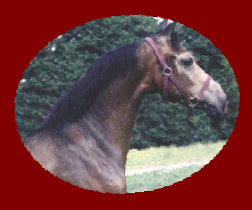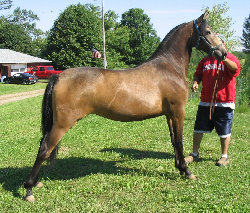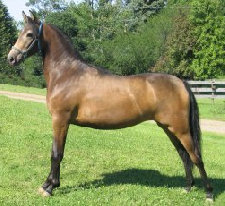 These two pics taken the day she left for Utah, to meet her new mom, 6-26-04
SOLD!
Congratulations
to Julie Dahl
Lapoint Utah!