SFG Infinity And Beyond's
Announcing the birth of....
FIRST FOALS!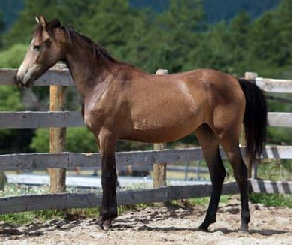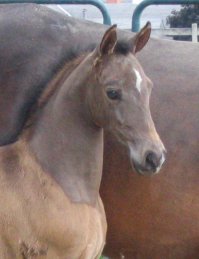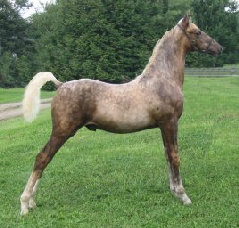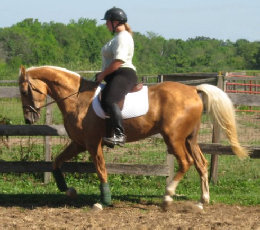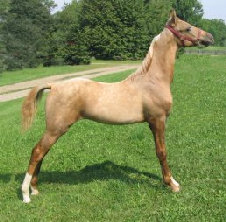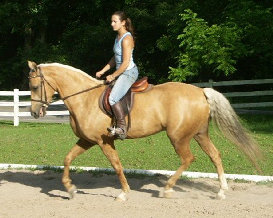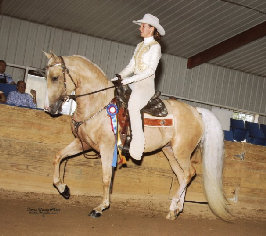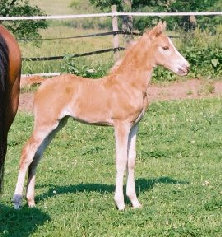 Rosedust Endless Summer- PALOMINO FILLY- Foaled 5-23-04
ALL of these foals are
FOR SALE!

Moms have been or are being bred back, so this years crop has got to go!

Call or write for prices and more info on each gorgeous golden babe!
Owner-Stone Pine Morgans in Larkspur Colorado
Owner Lena Paille, of New Hampshire!
Reserve Grand National Champion
3 Year Old Western Pleasure Mare