Immortal Blessing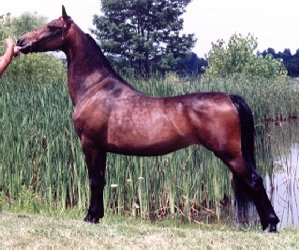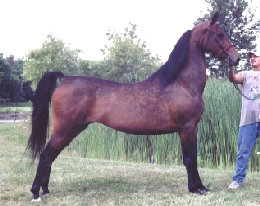 1995 bay mare
15 hands
Blessing, summer of 2000.

PL From Here To Eternity
Buckskin filly, foaled April 27
at 1:40 AM
Buckskin
star, snip
Here I am NOW!
Blessing is three generations of our
breeding program. Her dam line includes
such greats as WC Whit Akers Sensation,
and Trophy!
Immortal Command x PL Precious Moment
We look forward to many more show
quality colorful foals from this grand
mare!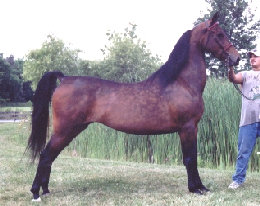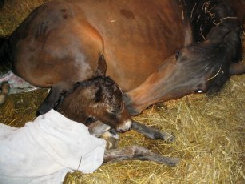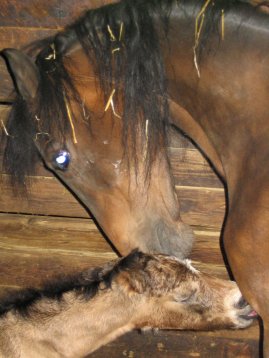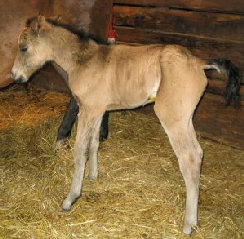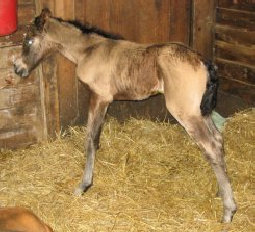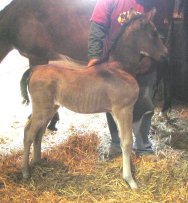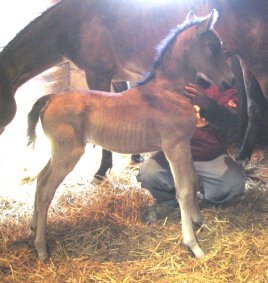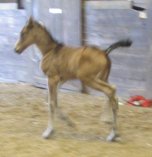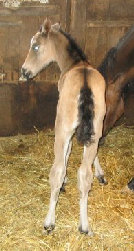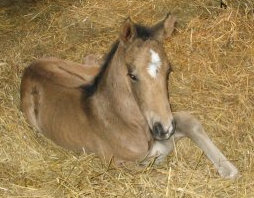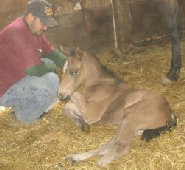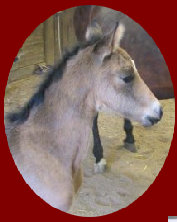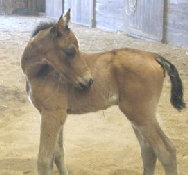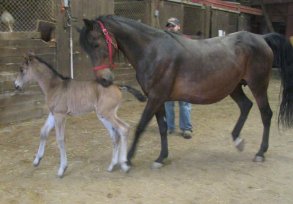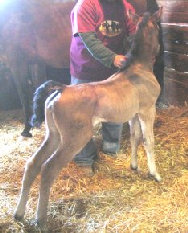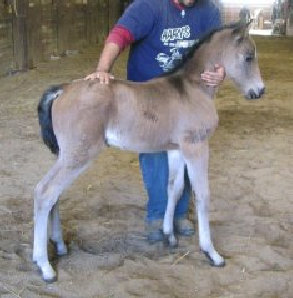 SOLD!!!

Congratulations!
Marilyn Esteb
on the purchase of her SECOND PL bred colorful!
Just moments after standing for the first time.
These photos all taken within hours
after her birth.
Her first poising lessons at 2 days old.
This is "Tootie" at one week old.
She is a big, beautiful girl!

Dont miss out on one of Buzz's first foals,
and one of our best colorful babies!

This lovely little lady is destined to be an
incredible show and breeding horse!
FOUR generations of PL breeding in this filly.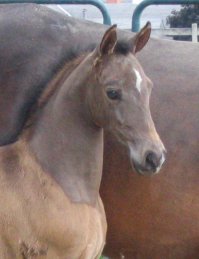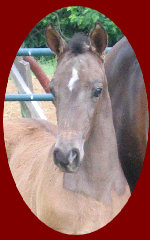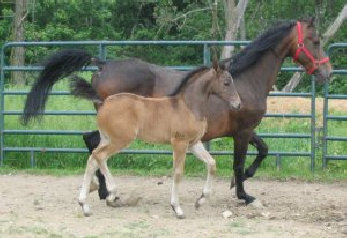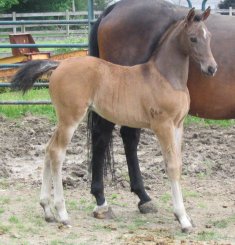 Tootie at one month old. Isn't she something!?
Buzz's first filly and first buckskin foal! We are very happy, and can't wait to see what he produces next year!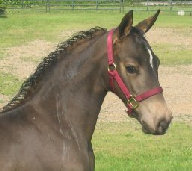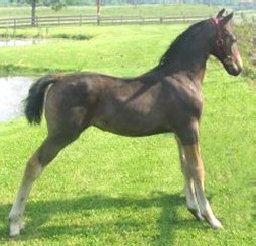 And here she is after being body clipped!
Which, by the way,
she was an ANGEL for!
Blessing is taking the year off, and will be rebred to BUZZ in 2005, for an early 2006 foal.
BUCKSKIN FULL SISTER to this filly BORN March 2006!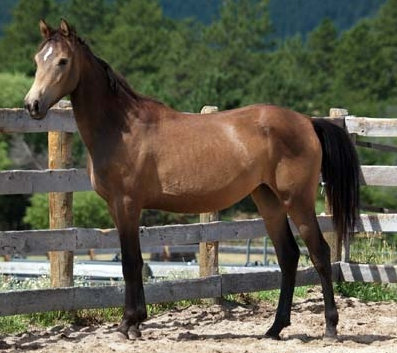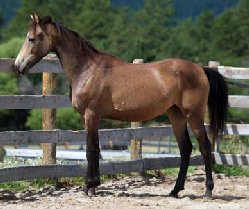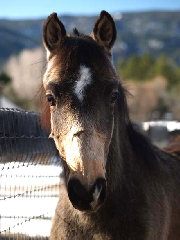 And here she is in her new home in Colorado,
summer of 2005!
and her 2003 buckskin filly!