Immortal Blessing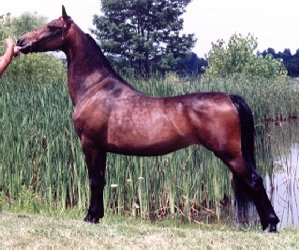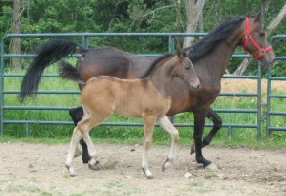 1995 bay mare
15 hands
Blessing and her first buckskin filly by Buzz,
PL From Here To Eternity
PL Baptized In Bronze
Blessing is three generations of our
breeding program. Her dam line includes
such greats as WC Whit Akers Sensation,
and Trophy, not to mention her sire,
Immortal Command!
Immortal Command x PL Precious Moment
Every year we look forward to the contribution she will make to the wonderful world of show
quality colorfuls!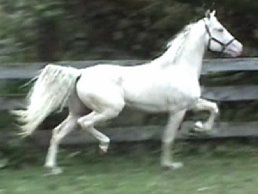 and her 2007 COLT....
Foaled March 25 at 9:42 PM
Buckskin colt
Few hairs on forehead
Left Hind Sock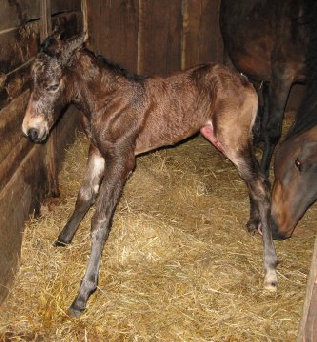 This big beautiful boy
is
FOR SALE.
His full siblings SOLD
as weanlings, so he won't last long!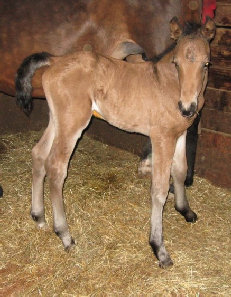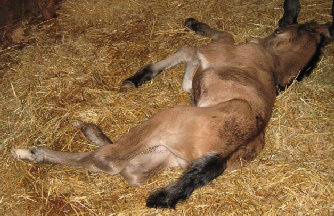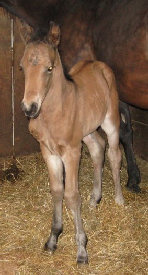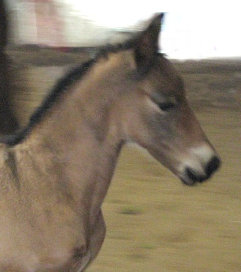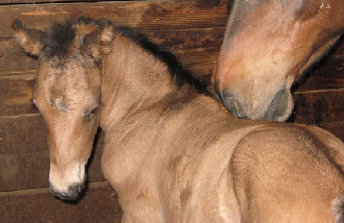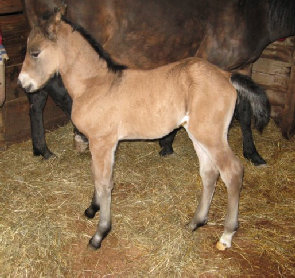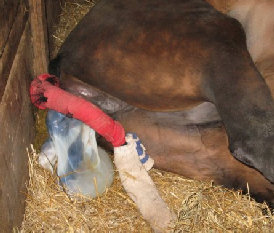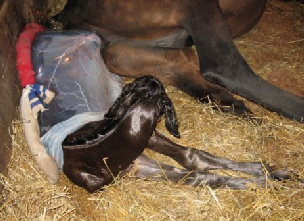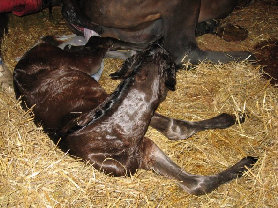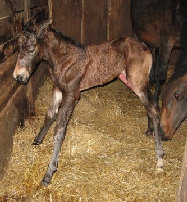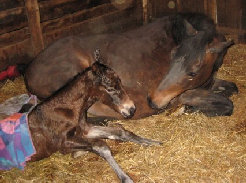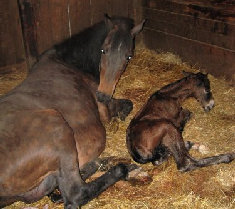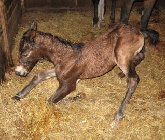 Here you can see two feet and the
nose right up under the top of her tail.
And this one shows him almost all the way out.
And here HE IS! This was a
quick, easy birth! YEAH!
Here he is meeting mommy for the first time.
And here he has scooted himself all the way
to her head, within about 10 minutes of birth!
One.....
Two....
THREE! This strong young man
was UP all by himself within
35 minutes of birth! And he stayed up for 45 minutes!
Then he took a long deserved nap.
24 hours old
"Skippy" is a sweet, beautiful boy,who should mature to 15.1 hands.
This is a tried and true cross out of our best producing mare.
You can't go wrong with this boy. He is 4 generations of our breeding!

His siblings, parents, grand parents, great grand parents,
are all fabulous show, pleasure and breeding animals,
for professionals and amateurs alike.
How can YOU resist this FACE?!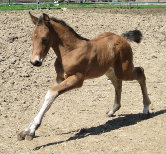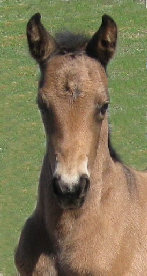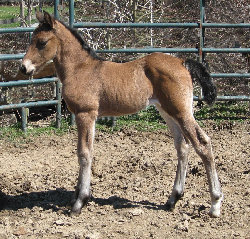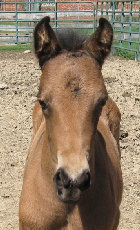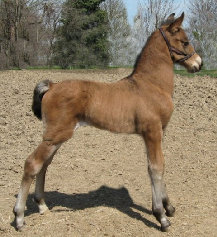 This was his first posing lesson. What a
pro at only 9 days old!
SKIPPY has been
SOLD!

CONGRATULATIONS
to Linda Keller of
Burbank
Ohio!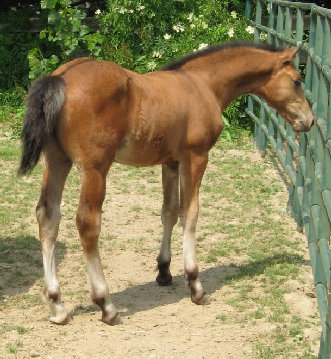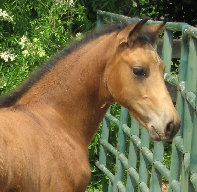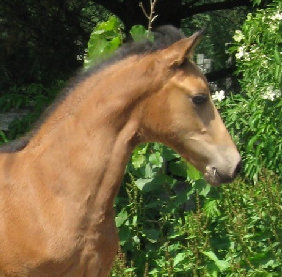 And here he is at almost 3 months old!

See, I told you, you better buy him quick,
cuz he wouldnt last!