Northerly Haley's Comet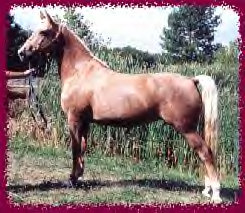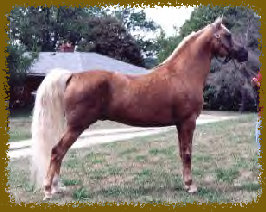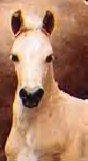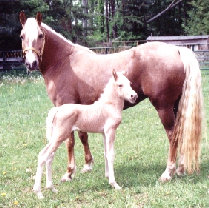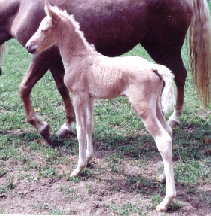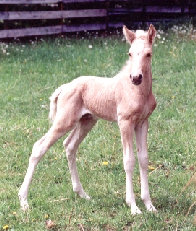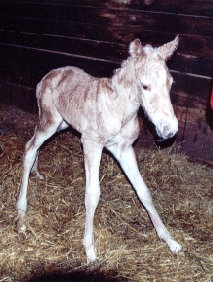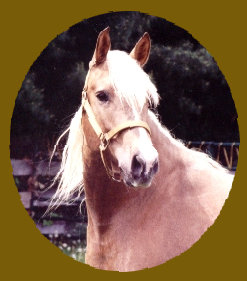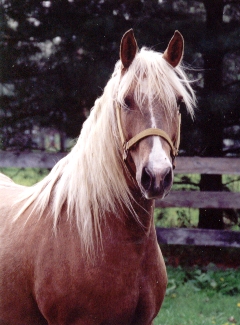 Sir's Sunny x Mr R's Pretty Girl
1993 palomino mare
15.1 hands
Haley is a big,smooth bodied mare, with a long
neck and pretty head, whose bloodlines include
2x Warhark, Chingadero, and Devan.
Haley, summer of 2001
PL Golden Resurrection
palomino colt, born at 6:45 AM
on May 13, 2001
This beautiful boy has been sold to
Maggie Irwin
of Virginia!
star and narrow
unconnected strip
Trying to stand for the first time.
Here is the beautiful boy
and his mommy,
out for the first
time, at one day old!
Look at him "poise" like a pro!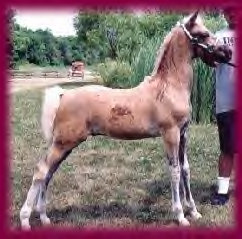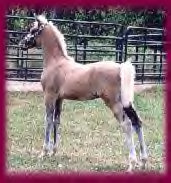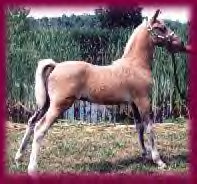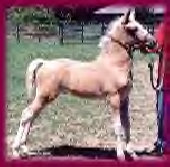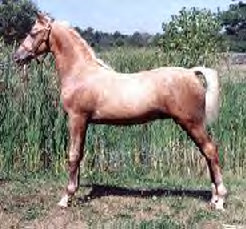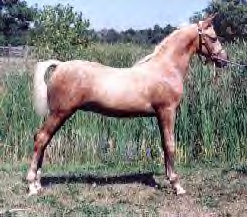 6 weeks old
What a handsome 2 month old
colt!!
Sir is a gorgeous, smooth bodied colt, who is refined,
upheaded and has wonderful
golden color!
These pictures taken at 4 months old!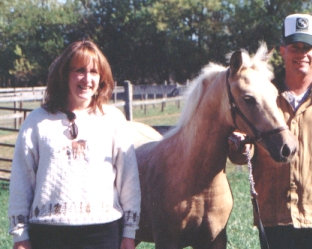 John and Maggie Irwin meet their "new baby".
Congratulations on the purchase of this beautiful colt!
He has found a new home in Virginia, with hopes of producing some colorful foals for his new family in the future!!
and her colt...PL Golden Resurection