Immortal Blessing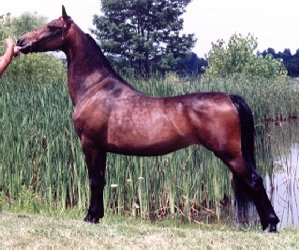 1995 bay mare
15 hands
Blessing, summer of 2000.
PL Infinite Blessing
Buckskin filly, foaled March 16, 2006
at 12 AM
Blessing is three generations of our
breeding program. Her dam line includes
such greats as WC Whit Akers Sensation,
and Trophy, not to mention her sire,
Immortal Command!
Immortal Command x PL Precious Moment
Every year we look forward to the contribution she will make to the wonderful world of show
quality colorfuls!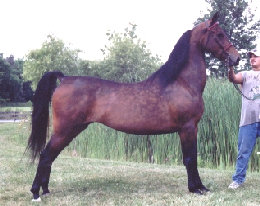 and her 2006 FILLY...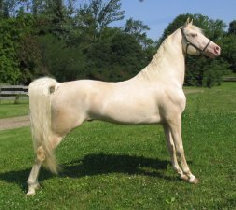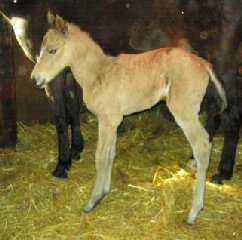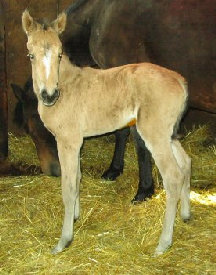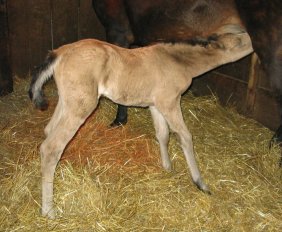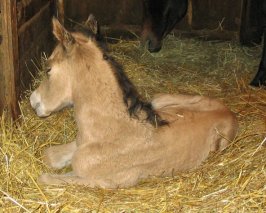 "Phoebe"
has been
SOLD to Christy MacKnight of New Brunswick,
Canada!

YIPPEE! Our first buckskin imported to Canada!
White strip
Should mature
to 15.1 hands
"Being born" sure makes a little kid hungry and sleepy...
What a pretty face!
She still has alot of "unfolding" to do,
but we sure like what we see so far!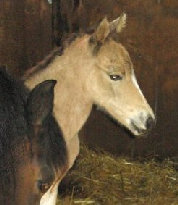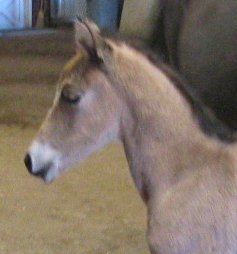 These two at one day old, her first time in the indoor arena!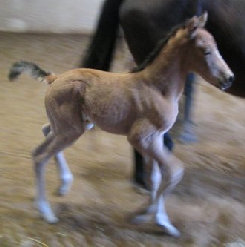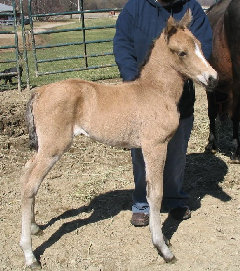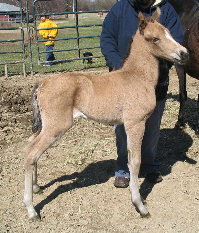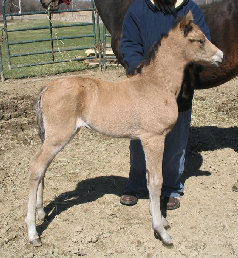 These were her taken
her first time outside
at 2 days old!
Thank GOD for the SUN!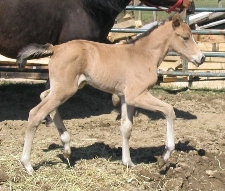 I LOVE this one! Looks like my nephew just "lit up"
when he saw her. : )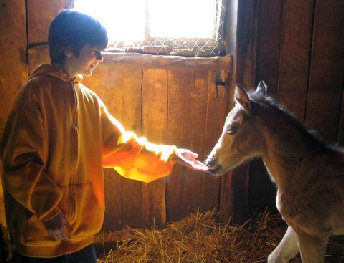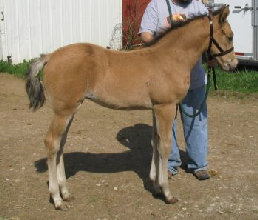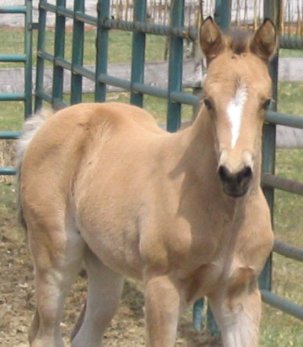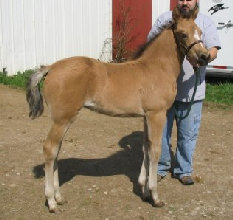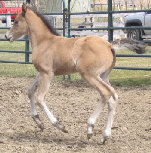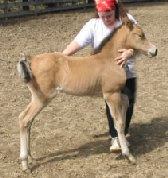 Two weeks...
And these are at
one month old.
We think her mommy
feeds her buttermilk!

What a chunk!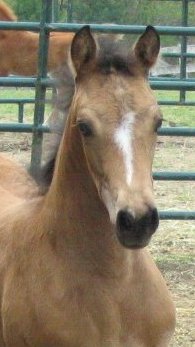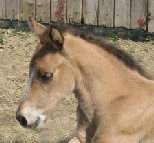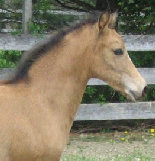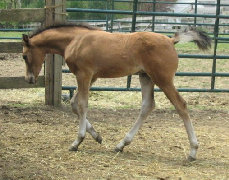 ALL of these photos at 7 weeks old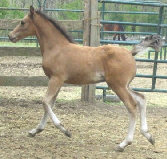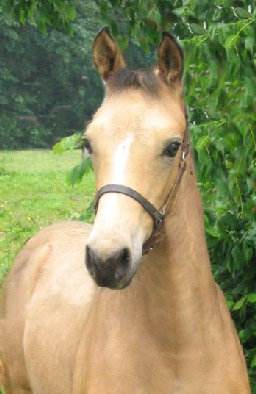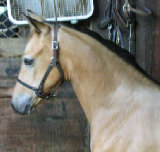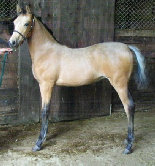 And here
is our
gorgeous
golden
babe
at three
months
old!