PL Amazing Love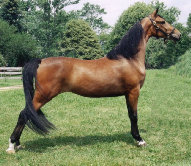 Flaire For Love
HVK Courageous Flaire x Futurity Love Me
2006 Palomino Mare
2 hands w/short bare feet
Star, strip, snip,
hind socks
Flaire For Love is Sired by the incredible
World Champion Park Saddle
and Harness sire,
crossed on the blood
of the
World Champion In Hand Stallion
& Park Saddle World Champion,
UVM Promise,
and out of a double
Van Lu Love Story mare,
(who was
World Champion In Hand Mare
and Park Saddle Horse)
Lovie is ROYALTY in our book.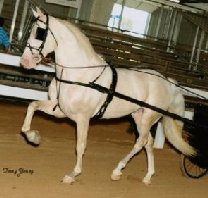 SFG Infinity And Beyond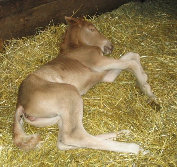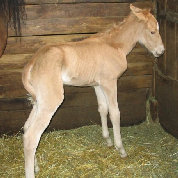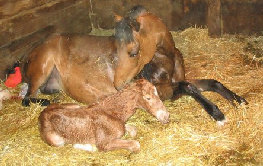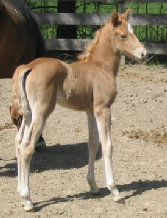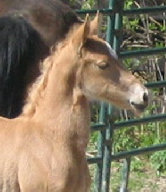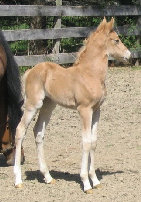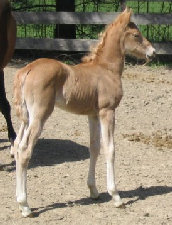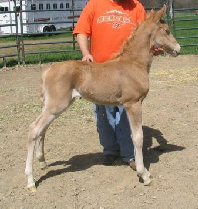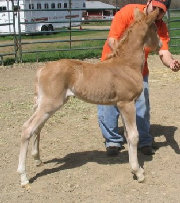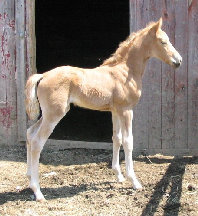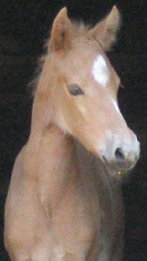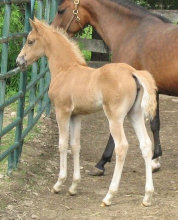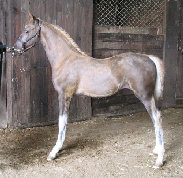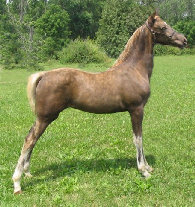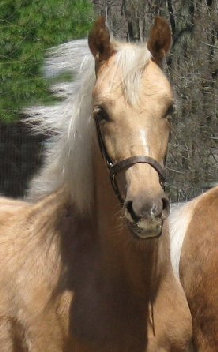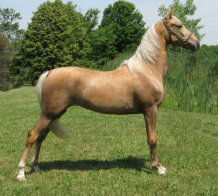 Mazie is a sweetheart & beautiful to look at, refined, yet Morgany, w/a pretty head & big eye, nice bodied, straight legs & good feet.
Mazie is green under saddle, walk, trot, canter, setting her head and showing huge promise as a fabulous western pleasure horse!
She loves to work and is very smart and fun to ride.

Her pedigree includes World Champions HVK Courageous Flaire, UVM Promise, & Van Lu Love Story! What a nicely bred filly AND in color for this price!
SFG Infinity And Beyond x Flaire For Love
This is Mazie's sire, Buzz. He was the first
cremello to show at a Class A Morgan show
in hand and pleasure driving and he took
top four in each class! Already the sire of a RESERVE NATIONAL CHAMPION in 2007
at six years old, what else can we say?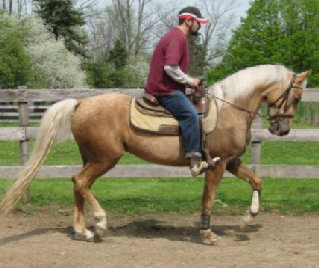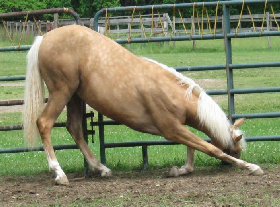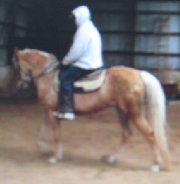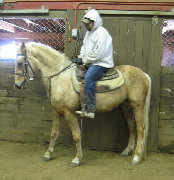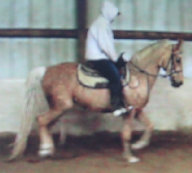 Take a bow silly girl!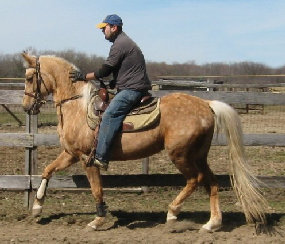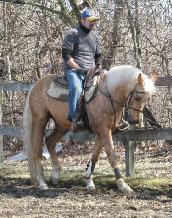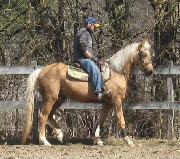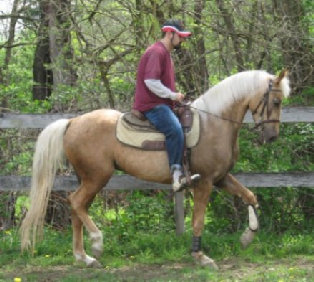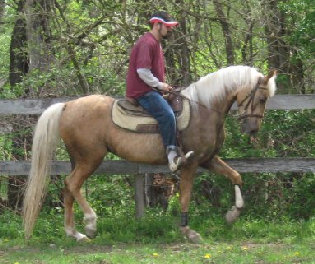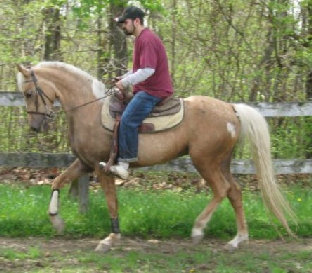 Winter 2009, her first times under saddle, riding in the indoor arena
Outside for the first time in early April.
Isn't she GORGEOUS?! These pics were taken May 5, 2009.
Here is an assortment of her baby pics...
MAZIE IS SOLD!

CONGRATULATIONS to Debbie Fugate of PA!
Mazie is such a good, sweet, smart girl.
She has alot of energy, but isn't silly,
spooky or goofy. She just needs more
miles on her and a dedicated new owner.
CLICK HERE to
SEE
her YOUTUBE
hunt video
from 8-09!
Mazie's full brother is a Reserve Champion Hunter Pleasure horse. And
she has several winning paternal siblings including a sister who was
RESERVE GRAND NATIONAL CHAMPION WESTERN PLEASURE 3 YR OLD MARE
and a brother who was North Star RESERVE CHAMPION JR WESTERN PLEASURE and JUBILEE REGIONAL GRAND CHAMPION JR WESTERN PLEASURE horse, and he was the only 3 yr old shown!

She has HUGE potential as a show prospect not to mention making a very safe and
sane pleasure horse and one day an incredible broodmare...