SFG Infinity And Beyond
and his beautiful 2006 foal crop...
Before showing you the foals, I would like to show you his "numbers" to date.....
I came upon some interesting statistics...

2004- Two fillies and two colts

2005- Five fillies and five colts

2006- Five fillies and five colts

And even more interesting are the colors of his foals...

Two SMOKEY BLACKS, 1 filly and 1 colt, both born in 2005.

Eight PALOMINO fillies and Eight PALOMINO colts.

Three BUCKSKIN fillies and three BUCKSKIN colts.

Isn't this amazing?

Not only is he even with colts verses fillies, he's even with colors and sex as well!

WOW! Talk about a true 50-50 chance of color and sex!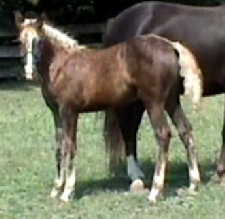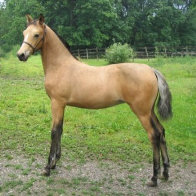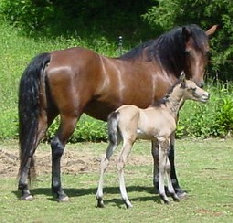 PL Infinite Blessing
out of
Immortal Blessing
PL Realms Of Glory
out of
Trinity Glory
PL Mi Te Revelation
out of
Hope Grove Just Dynamorous
PL Amazing Love
out of
Flaire For Love
PL Divine Design
out of
Boxford Constance
Mr Incredible
Sheridans Caliente
out of
Sheridans Mariah
Goldstar Spirit of Liberation
out of
Liberation Sweet Spirit
Woodgrove Eternal Flame
out of
Kerry Cailin
Elysium's Seraphim
out of
Aquila's Time After Time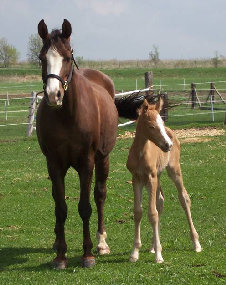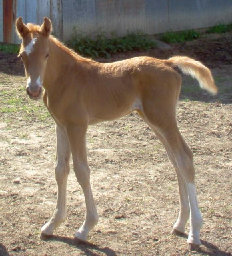 BUCKSKIN FILLY
PALOMINO COLT
PALOMINO COLT
PALOMINO COLT
PALOMINO FILLY
PALOMINO FILLY
PALOMINO FILLY
PALOMINO FILLY
1
2
3
4
5
6
7
8
9
10
This years foals are all here, and we and their owners
couldn't be happier.

Buzz is also doing a phenominal job settling his mares this season, with 100% of them confirmed IN FOAL, and all but 3 of the thirteen, conceiving on ONE CYCLE bred!

Contact us for more information and video of his beautiful babes!
SOLD
FOR SALE
SOLD
FOR SALE
SOLD
SOLD
FOR SALE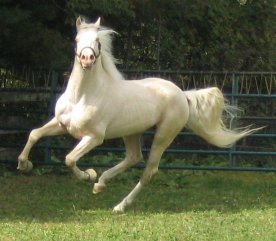 CLICK on the PHOTO to go to their PAGE!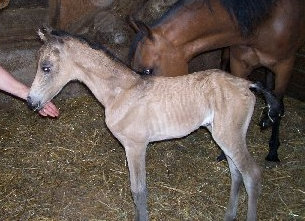 BUCKSKIN COLT
BUCKSKIN COLT
SOLD