"Sammy" has a gorgeous head with big soft expressive eyes, an upright neck, set on top of his laid back shoulder, a short back, great hip and smooth body, while maintaining true Morgan type, he is a sweetheart to handle but is hiding a "real show off" in usual Morgan fashion.

This is "Blessings" first non-colorful foal,
we had hoped to get a filly that we can retain to take over her
incredible producing moms place one day, but God had other plans and gave us this fabulous
guy to share with the world instead.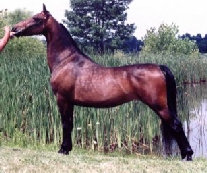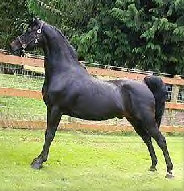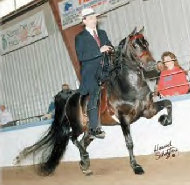 Immortal Blessing
FCF Esprit De Lark
PL POWER AND PRAISE
Waseeka's Skylark x Evita
Combining the blood of
Immortal Command, Troutbrook
Playboy, Trophy, UVM Flash,
Waseeka's In Command, Sorento
and each carrying a line to Upwey Ben Don
through their sires,
and Tas-Tee's Firefly on
both of their dams dam side
of their pedigree, this colt is all his papers say he should be and MORE!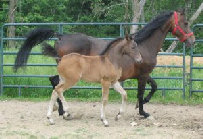 Brown/Bay stallion hind coronet
15 hands
FOALED 3-31-08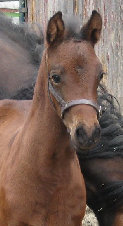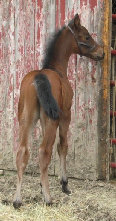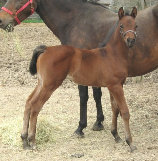 Immortal Command X PL Precious Moment
His sire....
His dam...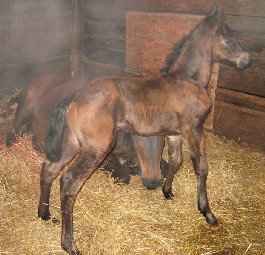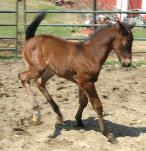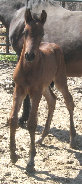 WOW, this was his FIRST TIME on his feet at just 25 minutes old!
These photos taken at 3 days old, his first time outside.
He still has ALOT of unfolding to do!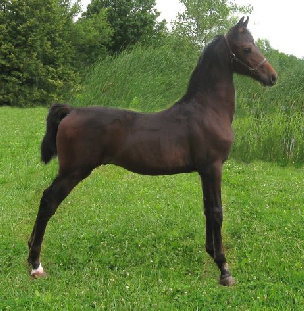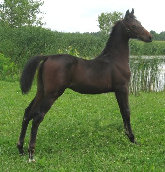 And these photos were taken in late June, when Sammy was 3 months old. Gosh, we are so happy with how this colt is maturing. He is for sale, but at this point, we may just hold on to him, as we love his look, personality and breeding, besides him being four generations of PL breeding! YEAH!
They really don't make them any prettier than this!
He is ALL we had hoped he would be...
and then SOME!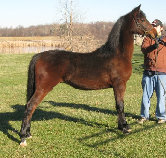 These pics taken 12-30-08
at 9 months old!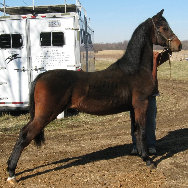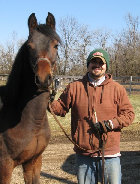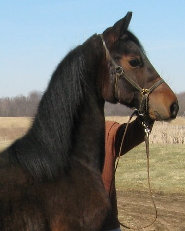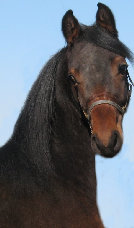 These
pics
taken
March
3, 2009
at 11 months
old.
Andres and Sammy pose for
"mom" to take a picture of a
"boy and his colt."
:)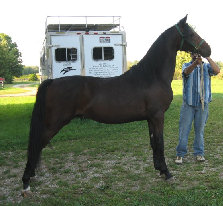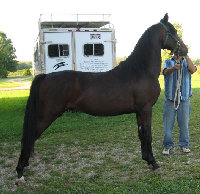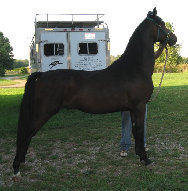 Some quick pics while showing off for a farm visitor September 09.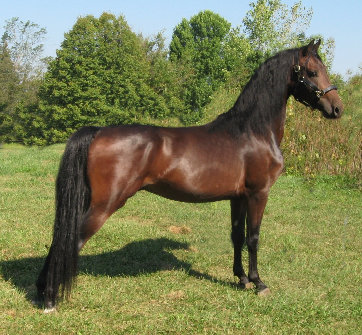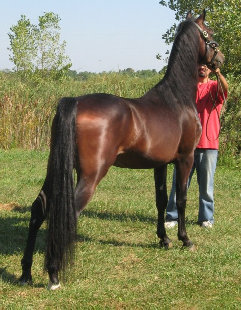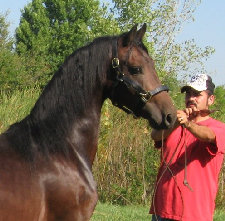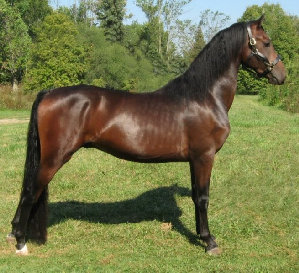 Here he is as a handsome 2 yrs old...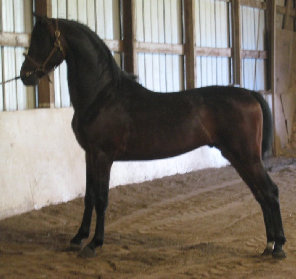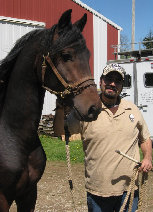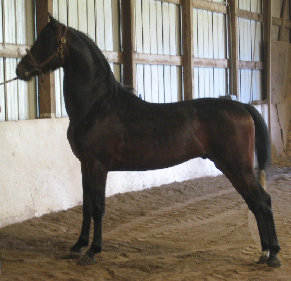 CONGRATULATIONS to JANIE DENNING on her purchase of this handsome
youngster. He is to be in training at Silver Mesa Morgans with Erin Silver!
3 yr old pics taken on
May 9, 2011