Halleluiah Command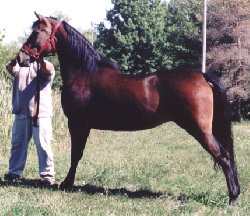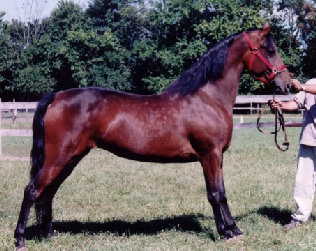 Sail Command x Granite Princess
Allie is a daughter of our wonderful
stallion, Sail On Command. He is a
son of Mad River Sailor and out of an
In Command daughter. Allie's mom is
a daughter of the GREAT
I Will Command!

This is the third PL bred
foal this lovely mare has
produced for us .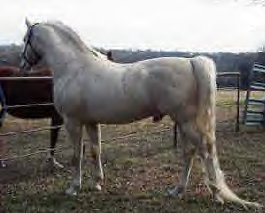 Allie, summer 2000.
Tequila, summer of 1999.
PL At Heaven's Command
Buckskin colt, foaled May 11, 2003
at 10:38 PM
1995 bay mare 15 hands
Introducing her latest and LAST addition...
Star
both hind socks
"Taylor" has been named after our dear departed National Top Five winner,
Prairie Run Liz T. Not only was Taylor born on Mothers Day, he was born on Lizzys birthday, making him extra special!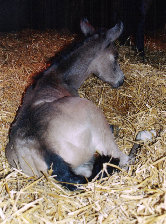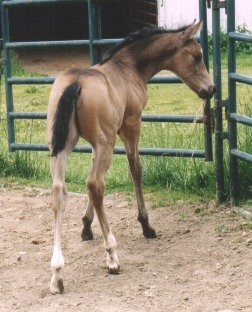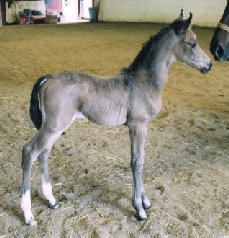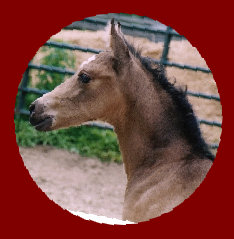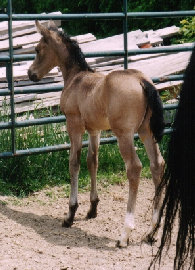 Photo at 3 days old! Look at him poise!
These photos at 3 weeks old.
Taylor had to say goodbye to his mommy on July 18, 2003. Please visit Allie's memorial page. Dont worry about Taylor though, he is fat, healthy and has plenty of buddies his age to
play with!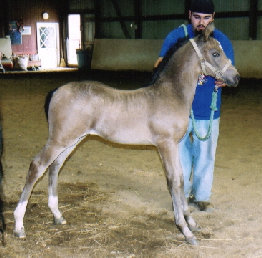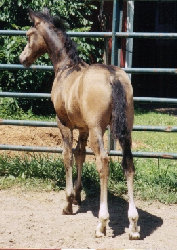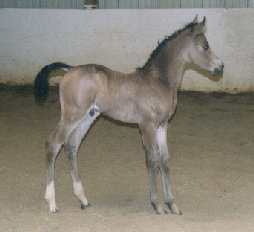 Six weeks old
One month old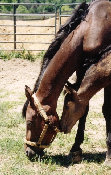 Two months old

Here he is NOW!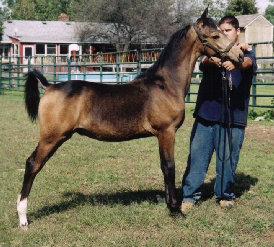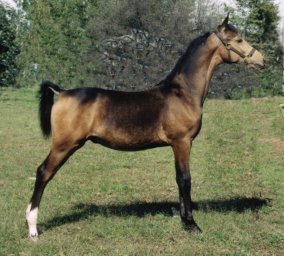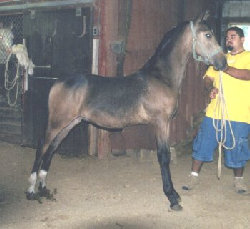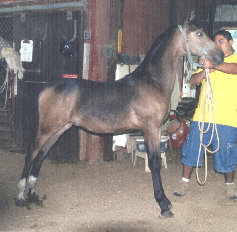 These two pics taken mid September.
These two pics taken end of September at almost four months old.
SOLD!

Congratulations to ANDREA ILLES of MA!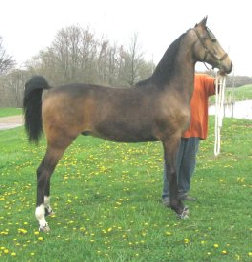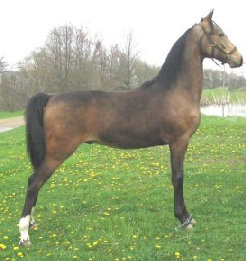 Photos at 11 months. WOW, what a nice colt!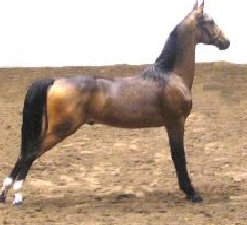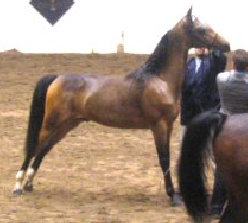 These photos taken at The Gold Cup Regional,
he was Reserve Yearling Stallion In Hand.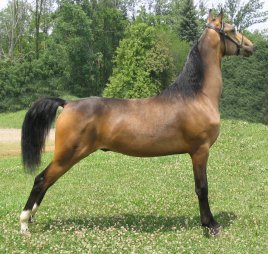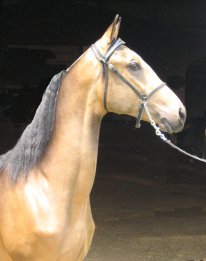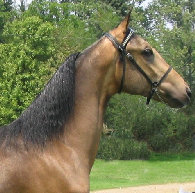 These pics taken at home in July to show his
coat color out in the sun.
Amazingly enough, this colt is wearing
front plates,harness and long lining
at 16 months old and loving every minute of it!
What an awesome intelligent colt he is!
FULL brother to PL CLASS IN BRASS!
PL At Heaven's Command
and