PL My Guardian Angel
Regal Look x Regal Ashley
chestnut mare no white
14.2 hands
"Angel" is a sweet girl to have
around. She is easy going and a wonderful
mom who throws refinement and her incredible personality to her foals.
Her bloodlines include
WORLD CHAMPION HVK Bold Look,
double Vigilmarch, Ben Don, double Nocturne, and WORLD CHAMPION
Merryweather Royal B.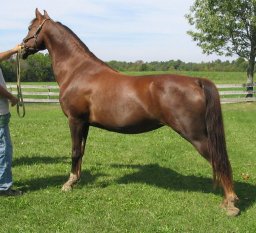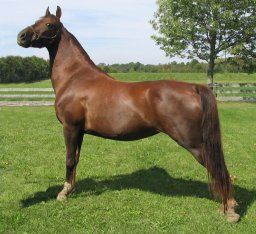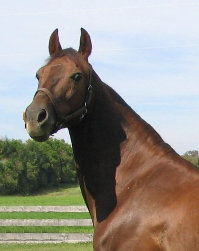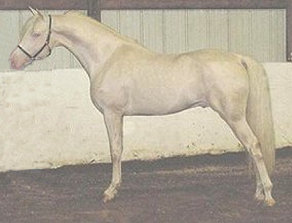 Angel's latest addition is all we expected and MORE!
Scan down to SEE her 2005 PALOMINO FOAL!
She will be rebred to Buzz for a full sibling early in 2006!
Angel, summer 2004
SFG Infinity And Beyond, summer 2004
Introducing...
PL Angel's Bold N Gold
Foaled April 11, 2005
PALOMINO colt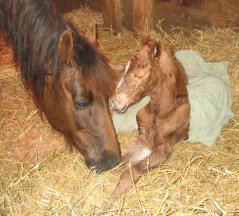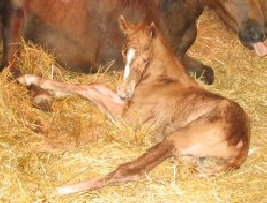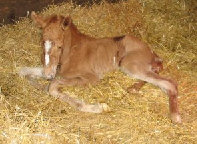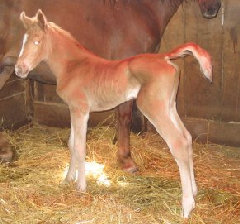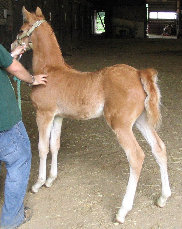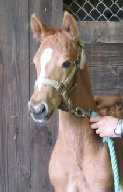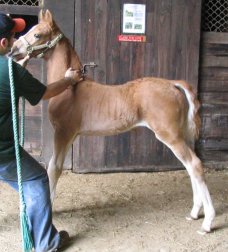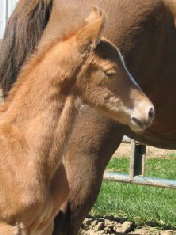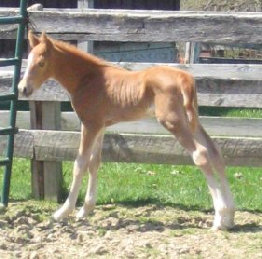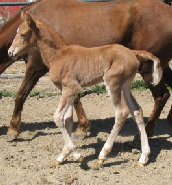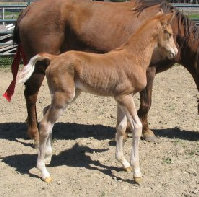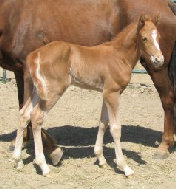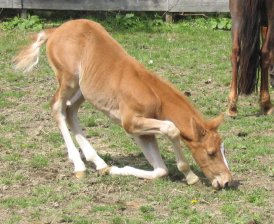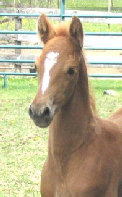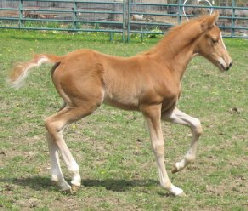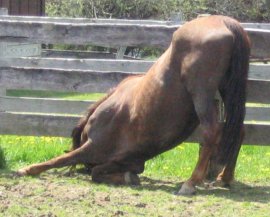 Palomino with
connected star, strip,
front cornet and
both hind socks
SOLD!
What a nice colt! Pics at 1 day old!
These five pics at 1 week old
And here's my beautiful
boy at one month old!
His half siblings have sold for $6500-$15,000!
Like mother, like son! What a couple goof balls!
This pic does NOT do his motion justice!
Nor does it show how upheaded he
is. My farrier can't believe how this
guy can TROT!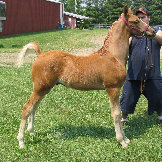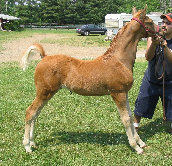 These photos taken at two months old.
Besides his golden coat,
this colt is the most talented,
leg waving, major moving foal
we have ever had.
He just sets his head back over
his shoulder and motors
everywhere he goes.
What an awesome colt for someone wanting to be
BOLD and show GOLD!
and her 2005 FOAL!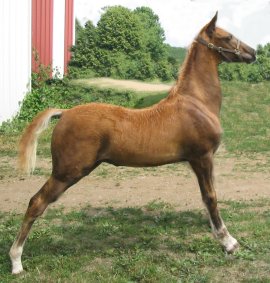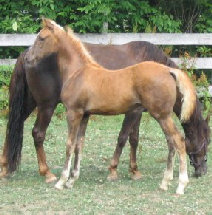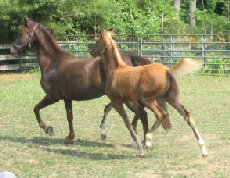 And here is "Spike" at 3 months old. WOW.
Someone needs to buy this colt quick!
I can guarantee you won't be sorry!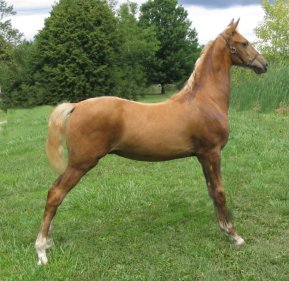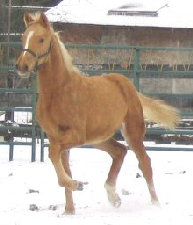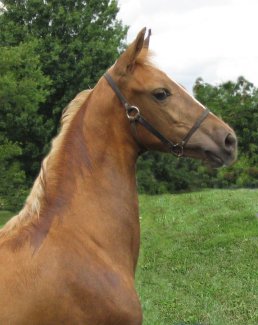 And here is my handsome man at 4 1/2 months old.
This colt is going to make his presence known in the show ring.
He is a big, powerful colt, and with his flashy golden color, chrome
and fabulous way of going, what a performer he will be!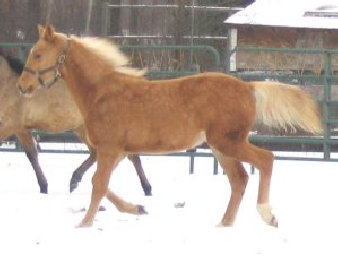 Playing in the snow at 8 months old!
What a super neat colt!
He stands 13 hands already!
This guy was recently gelded. He stands nearly 16 HANDS at just over 2 years old!