PL My Guardian Angel
Regal Look x Regal Ashley
chestnut mare no white
14.2 hands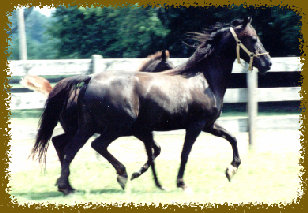 "Angel" is a sweet girl to have
around. She is easy going and a wonderful
mom who throws refinement and her incredible personality to her foals.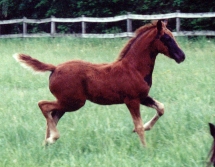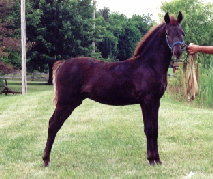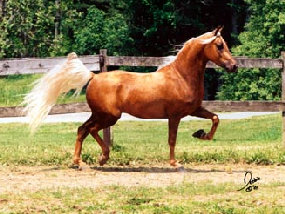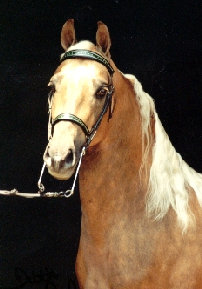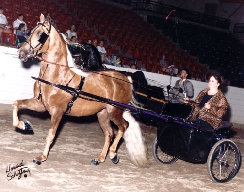 Two years later, she had a lovely chestnut full sister to RARE GOLD,
we named
PL TOUCHED BY AN ANGEL.
Her first foal was our first colorful foal,
the PALOMINO stallion,
ANGEL'S RARE GOLD,
who is by K Wood's Golden Eagle.
Her bloodlines include
WORLD CHAMPION HVK Bold Look,
double Vigilmarch, Ben Don, double Nocturne, and WORLD CHAMPION
Merryweather Royal B.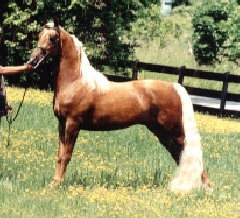 Angel is in FOAL to our handsome cream stallion
SFG Infinity And Beyond,
for a PALOMINO foal in 2005.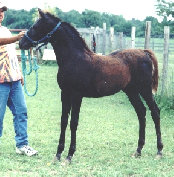 The spitting image of her mommy, this filly
was sold at 4 months old!!